The Shins - Port Of Morrow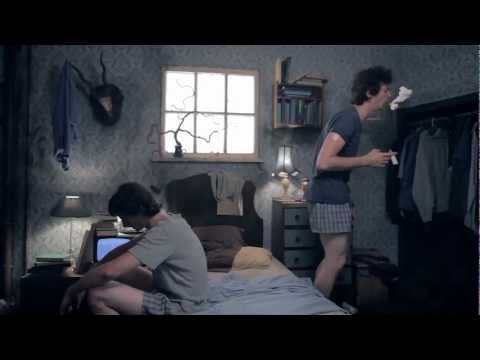 Pond - 'Beard, Wives, Denim'
Um Tame Impala menos lisérgico e mais Rock N Roll, já entrou na minha lista de melhores do ano!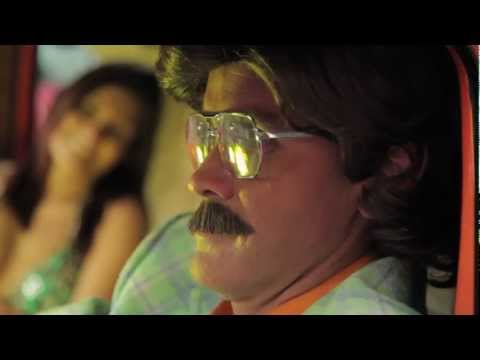 B and Not B - The Benefits of Friendship. Download...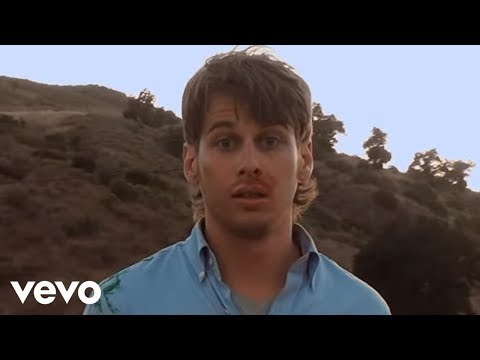 Melhores do ano Rifferama
O meu critério foi simples: os 25 discos que mais me cativaram e que eu escutei freneticamente em 2011, sem ordem de preferência, organizados em categorias despojadas, rs. Clicando na capa do disco, dá pra baixar cada um ;-) Lembrando que na próxima sexta, tem Rifferama na dDuck,  última do ano. Várias músicas legais de discos citados aqui, além dos clássicos de sempre. Compareça ;-) Rock...
Trent Reznor & Atticus Ross - Immigrant Song...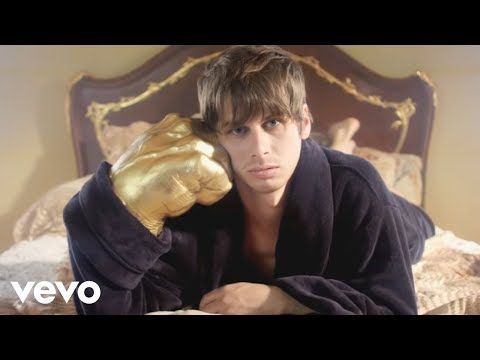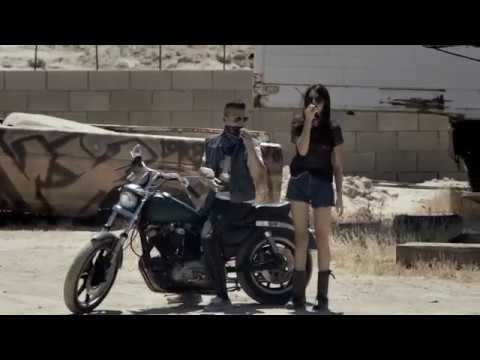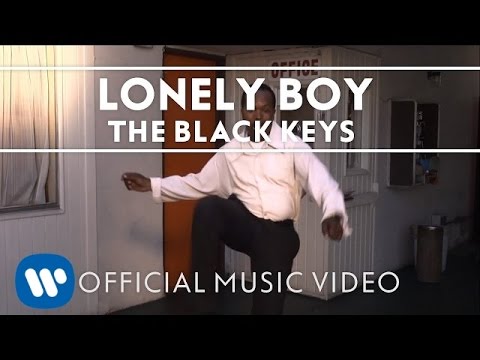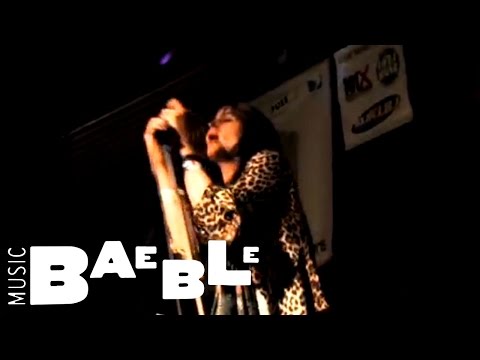 RAC -1979 (ft. Liz Anjos)
RAC - 1979 (ft. Liz Anjos) by RAC
The Living Things - Bom Bom Bom
Mastodon - "Black Tongue" @ Jools Holland
Mastodon tem no seu "The Hunter" um dos melhores discos do ano, recomendo.
Foo Fighters - White Limo (The Prodigy Remix)
Não dá pista nenhuma, mas ficou massa! Foo Fighters - White Limo [The Prodigy remix] by The Prodigy
Gotye - "Easy Way Out"
Easy Way Out by Gotye
Foster The People - "Pumped Up Kicks" (Live at...
Misturando imagens captadas pelos fãs com filmagens oficiais do festival, o Foster The People fez um clipe ao vivo pro seu maior hit, "Pumped Up Kicks". Good vibe, rs!
Mastodon - Curl Of The Burl @ Letterman
Wilco - Live On Letterman
Stephen Malkmus and the Jicks - Senator
  Cortesia // ]]]]>]]>
Brant Bjork - Arcade Eyes
Nessa sexta: Rifferama especial - 2 anos!
Parece que foi outro dia a primeira edição no Velvet, ou a segunda n'A Obra. O fato é que a Rifferama já tem, pasmem, 2 anos de vida, de rock, de diversão. Nada melhor do que comemorar em grande estilo na dDuck, a casa que nos abrigou, nos deu carinho e fermento há exatamente um ano atrás. E claro, comemorar com os amigos queridos, a família que ajudou a construir uma das festas mais...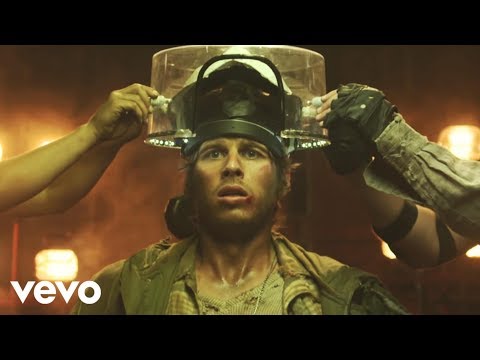 Dead Kennedys - Buzzbomb #diadorock
Minutemen - Corona #diadorock
The Offspring - Americana #diadorock
Nirvana - Radio Friendly Unit Shifter #diadorock
The Who - I Can See For Miles #diadorock
Adele & Raconteurs - "Many Shades Of...
Sondre Lerche no Morning Becomes Eclectic
Meu cantor preferido, no meu programa de rádio preferido = amor.
Eleven - "Rosebleed"
Basicamente o Eleven, banda incrível do Alain Johannes (guitarrista do Queens of The Stone Age e que tocou solo no SWU ano passado) não lança nada desde 2003. Esse ano vai rolar um disquinho com 8 músicas, chamado "Rarities". Ouça uma linda amostra do que vem por aí. Eleven - Rosebleed
Copacabana Club - "Sex Sex Sex"
  Do disco novo com cara de velho, mas ainda assim com alguns momentos bons "Tropical Splash".
Twin Shadow - "At My Heels"
Do discão "Forget"
Conheça a banda californiana Hands
Dica do meu cantor preferido, Sondre Lerche.
Ouça duas novas músicas do Arcade Fire
Fazem parte da deluxe version do álbum "The Suburbs". Ouça "Speaking In Tongues" com David Byrne e "Culture War" Arcade Fire - Speaking In Tongues Arcade Fire - Culture War /cortesia\
Big Light - "Animals In Bloom"
Após assistir esse vídeo de introdução ao fantástico Google Music Beta, simpatizei com aquela introdução de música que passa por ali. Trata-se da banda Big Light, com o disco "Animals In Bloom". A bolacha é legal, não tem muita novidade, mas é um bom álbum de rock. Para minha surpresa, o disco está disponivel para audição e download de graça e em ótima qualidade. Baixe aqui e ouça...
The Joy Formidable - "Whirring" Live on Conan
 /Cortesia\
Foster the People *highlights*
Estou especialmente in love com essas duas delícias do primeiro disco do Foster The People, "Torches". Apesar de ser lançado oficialmente só dia 23, o disco tá dando mole facinho na net a algum tempo, recomendo ;-)